Tips for your next foot fetish show
Are you bored of your regular cam shows and want to try something different? No problem! Fetishes are a way to go as there is a huge chunk of viewers that are interested in different kinds of fetishes. (Read here)
In the case, you have attractive feet, or you pedicure your feet extremely pleasantly so that your toenails look sensational and appealing, then you have a chance to make even more money on the webcam. Of late there has been a huge increase in the number of people who are interested in foot fetish and it is the time to treat your feet just like you treat your boobs. Foot fetish shows will help you increase your income and they are more profitable when done as a couple.
Below are some tips that will help you in your foot fetish shows –
Massage your feet
People have been adoring feet for centuries. Whether it is appealing feet, filthy feet, smelling feet, or watching you step on something, the foot fetish is very real. Therefore, it is always a good idea to have foot fetish shows in your room. Once simple show that you can do if you don't have any other partner is a massage. All you have to do is massage your feet with lotion or oil in front of the camera. While doing this, make sure the focus is on your feet and viewers can have a good look of your feet. Moreover, position yourself in a way that you can raise your feet so they can be clearly seen on the cam. Now, simply massage your feet and half legs with the lotion seductively, while making some moaning sounds. Soon, you will find the audience in your room increasing.
You can do this show even as a couple. Ask your partner to seductively rub a foot cream on your feet. He can also do your pedicure and apply nail polish in the end. No matter how strange it sounds, this kind of foot worship is something that the audience likes.
Shoe Fetish
Similar to foot fetish, there is a huge section of viewers who have a thing for shoe fetish. Therefore, you can have a show to satisfy the shoe fetish of your viewers. In this show model your shoes, fetish boots, fetish high heels, stilettos, sandals, etc. For specific dominating fun, let your viewers know about how you want to step/walk on them with your shoes, how you would make them clean your shoes, etc. Moreover, if you are doing this show with your partner, you can make him lick your shoes with his tongue, before actually removing them and licking your feet. In front of the camera, your partner should suck your toes playfully and seductively and have as much fun with your feet as possible, All this will surely make your audience horny and hungry for more! If you are planning to wear heels you can try insoles.
Foot job
You can also try to give a foot job to your partner. Just place the penis between your feet and start rubbing the penis with your feet. If you are doing this show solo, you can use a dildo in the place of the actual penis. You can even promote this show by posting pictures of your well pedicured your bare feet on various social media sites. You can take pictures of your feet on mud, floor, water, sand, etc. and post it with a cool caption.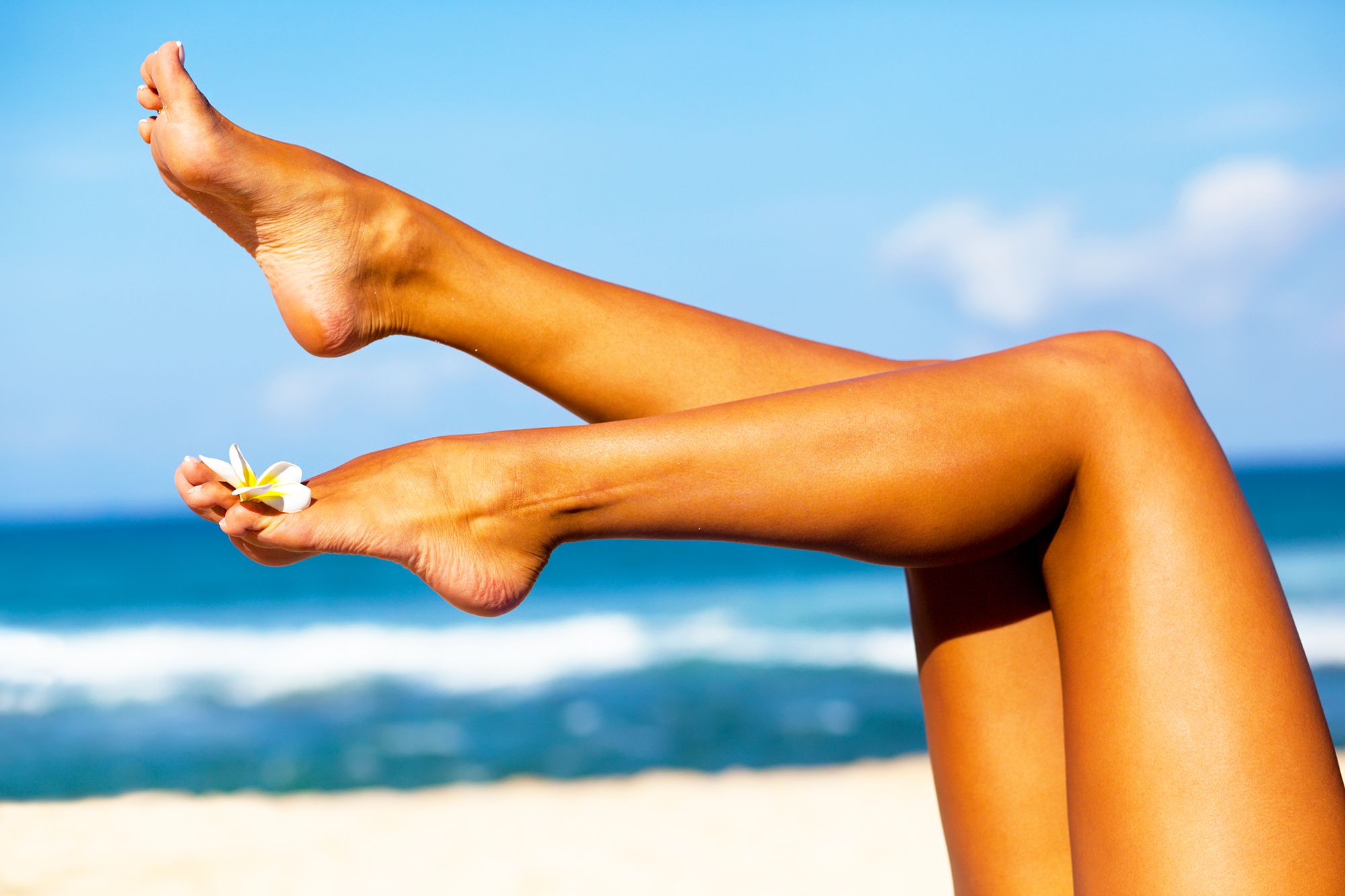 Foot Tickle
You can also have a show where you tickle your feet and you will see that many viewers will join this show as they will be aroused by your laughter. However, you will notice that it is not that easy to laugh aloud when you tickle yourself, therefore, you need to act a little bit. In the case of a solo show, you can take help of various props like – oversized feather or plume and even an electric brush to tickle the soles of your feet. Moreover, you can also use a vibrator to tickle your feet, which will give the show a sexual angle.
You can even wear nylons, garter belts, leggings, tights, and stockings while performing the above-mentioned fetishes as they will turn on your viewers. You can even sell these items after the show is over and earn a handsome amount of money.