Tips for your private session as a cam girl
It is your first private session with a client and you are scared to death. Your heart is pounding both with the excitement and nervousness and you do not know how to proceed. Do not worry, this is a feeling that every cam girl experiences in the start.
In this scenario, the first thing to do is to find out how long the session is going to be. If he is there to stay only for 5 minutes, there is no use overexert yourself. Of Couse, it is your job to make the session hot and sexy, but try not to put all your energy in this session. On the other hand, spend your energy in an hour-long session. Your goal should be to make this client stay longer so that you get paid more. You should prepare yourself, especially for this long private session and dress in a sexy way to entice your client. Try to convert all your clients into the regulars so that there is a steady flow of income.
Below are some tips that will help you to ace your private sessions so that you can earn more money.
Remember the details
In the case, you remember any details, especially the name of the client, impress him by nonchalantly using his name at the start of the session. Or else, you can ask his name in order to start the conversation. From then, make it a point to call him by name.
Be confident
The fact that the client has opted for the private session proves that he is interested in you and want to spend time with you. He has liked you in the public session. Therefore, there is no need to get all stressed and don't change your demeanor. Be your own sexy self and avoid pretending to be someone you clearly are not. Just use your natural charm and don't act too desperate.
Communicate
A lot of cam girls get clients who are interested only in chatting and don't want anything sexual from the session. These kinds of chatters have a huge chance of turning into regulars if you talk to them in a friendly manner. However, never make assumptions. Usually, your client will let you know about the kind of experience he wants. If he does not tell you what he wants, don't afraid to ask. If you are not comfortable with his request, say so and offer an alternative that you are comfortable with. You can even volunteer to fulfill a fetish of the customer. (Read here)
Sex toys
There are chances that you will need a few sex toys for this session, so keep them ready. Nobody will say no to a good dildo show and the chances are that the client will become a regular and will ask for some hot action. You must keep a few of them at hand during the session so that can stay right by the webcam while you get them. If you repeatedly interrupt the session to dig up a toy, your visitor will lose interest by the time you come back. Read here to find the toy suitable for your needs.
Sexy outfits
Make an effort to dress up for this session. Men can get turned on by your dress, so it is vital to dress sexy for your private session. Not only this, but you should also do a little makeup for the session and look your best. Similar to toys, keep some of the sexy outfits, heels and make up ready at hand. If your client desires to see you in sexy stockings, then you just grab them and his wish is granted while the clock is ticking.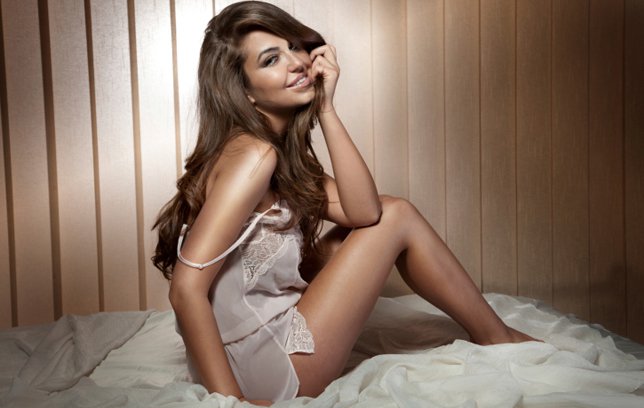 Follow the above-mentioned tips and get ready to make your private session client one of your regulars. However, scoring a private session is not that easy and requires efforts that you should make in the public chat. In order to increase the prospects of getting a request for the private session, register yourself on Chaturbate. You can also register yourself for the Chaturbate Affiliate Program and start earning money.