Fetish shows to entertain your viewers
Are you bored of your regular shows? Do you want to give something different to the viewers? Do you want your room to stand out and increase the number of viewers? If the answer to these questions is a 'yes' then maybe it is the time to give Fetish shows a chance. It is a fact that it is not necessary to do only fetish shows in order to succeed as a webcam model. However, these shows ensure that your room stands out and attracts a particular niche of the audience.
Below is the list of the fetishes that you can incorporate in your room in order to increase your profits –
Bondage
There is a particular section of the audience, which loves the cam girl being submissive. This makes the people on the other side of the screen feel dominant and in control. In this show, you need to tie yourself with handcuffs and appear submissive on the camera. You need to look vulnerable and talk dirty to your clients and you will find the number of your visitors increasing gradually. The clients will then as you to do things to your body, which can sometimes take a different turn. However, in order to make sure that you don't break the rules of the site you must show the audience that you are acting in a safe situation (Read here).
Foot fetish
The foot fetish is one of the very common fetishes that the clients have. Your beautiful feet would attract viewers who would tip you to see your feet or would require you to do things with your feet (Read here). These inky things can include stroking a vibrator with your feet sucking your own feet. In order to keep your feet beautiful and soft use products from Amazon.
Dirtying
It is not about applying oil or moisturizer on your body, but more (even though, applying oil or moisturizer is also a fetish, however, common). The dirtying fetish involves getting your body really dirty, like with jam, ketchup, eggs, milk, beer, wine, etc. It is a frustrating kind of show for the cam girl, however extremely profitable at the same time, increasing visitors and tips. Moreover, certain people have some intense fetishes, when it comes to dirty, like dirtying yourself with pee and excreta. However, the audience in this extreme dirtying fetish is limited; therefore, you should limit yourself only till fetishes you are comfortable with. Continuously pushing your limits and doing things that you don't like will result in burnout, (Read here) which won't be good for your career.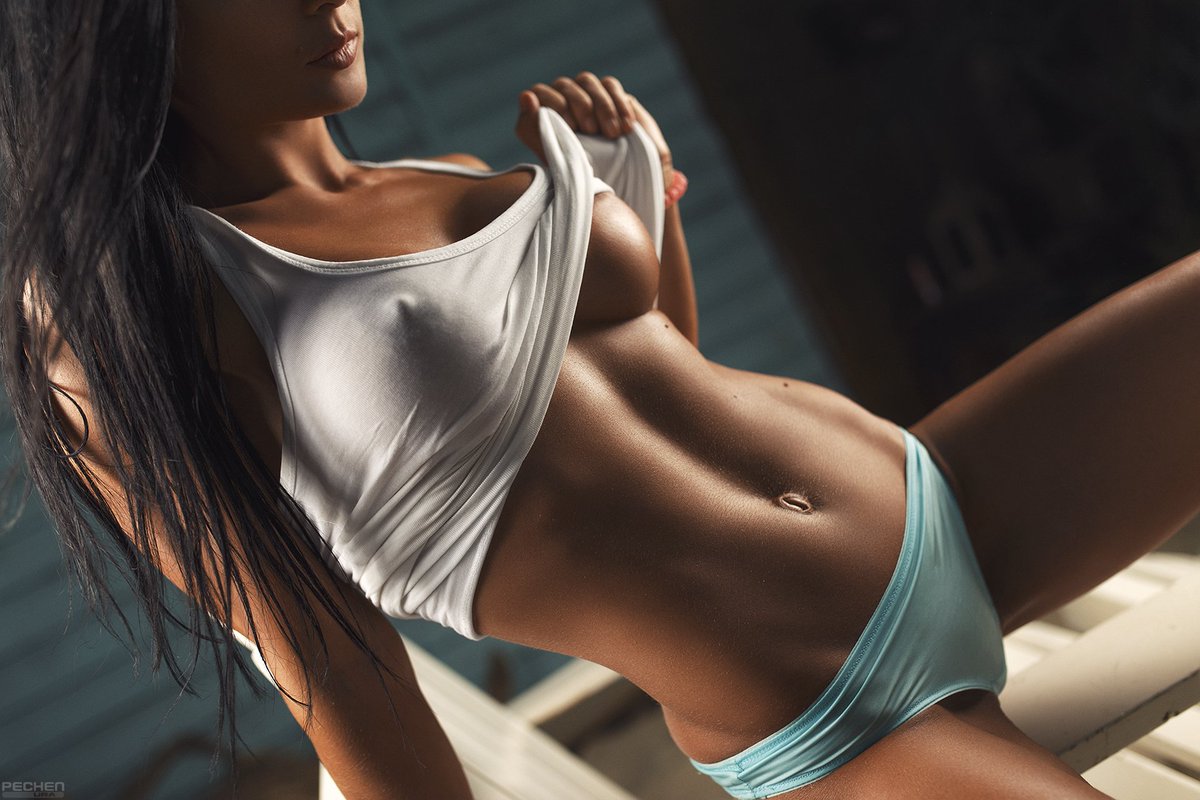 Body painting
A good substitute to getting dirty, less mortifying however still extremely lucrative, is body painting. Users actually go crazy watching a webcam model painting her body. Moreover, it is a good tactic to keep doing something during broadcasting, avoiding getting bored. You can choose your desired body paints at affordable prices.
High heels
There is a section of users who have a thing for girls with high heels. Many people, in general, feel that heels make the woman sexy and the way the girl moves while wearing heels is a turn on for many. Therefore, you can start a show wearing nothing, but just high heels and talking seductively to your audience. After this, you can proceed by doing certain things with your heels, like – licking, sucking, penetrating, etc. This fetish has many takers and will instantly make your show a hit. Buy these sexy heels from Onlymaker and get ready to increase your sales.
Stocking
Just like heels, many people have a fetish for stockings as well. Therefore, all you have to is start a show wearing stocking under your favourite sexy dress and simply see your tips increasing.