How can cam girls do BDSM shows
BDSM is a fetish, which you can perform in your room in order to fulfill particular fantasies of your clients. BDSM consists of a variety of sensual practices or roleplaying comprising bondage, discipline, dominance and submission, sadomasochism, and other related relational subtleties.
Bondage is the act of consensually tying gagging, or clamping yourself for stimulating, appealing, or somatosensory stimulation. You can physically restrain yourself in a number of ways, comprising the use of rope, cuffs, bondage tape, or self-adhering bandage. You can buy your Restraints Set from here.
Discipline in BDSM is the act where the viewers set rules for you, which you are expected to follow. When these rules are broken, viewers would like you to get punished. In order to fulfill this fetish of your viewers, you or your partner can use paddling, spanking, whipping, hot wax use, etc.
Dominance and Submission is the best fetish that you can perform on the webcam as contact is not needed. Moreover, this fetish can also be conducted over the phone, email, or other messaging systems. In Dominance, the viewers take pleasure or erotic enjoyment from either dominating or being dominated.
Sadomasochism fetishes involve viewers achieving sexual gratification out of seeing pain to the cam girls. Masochism is deriving sexual gratification from being emotionally or physically "abused" or humiliated.
Below are some tips to do some BDSM shows on the webcam
Dominance and Submission
Submission over webcam is clearly much easier to attain however still just as great. In order to proclaim dominance over webcam, you need to use both visuals and words. For instance, if you appear nervous and clumsy, you will be "submissive looking". While a girl who looks strong and bold will be "dominant looking". If you are planning to be dominant on the camera, you should focus on staying in power and humiliating your viewers. Moreover, you can use terms like "queen" or "goddess" to refer to yourself, which will make you appear more powerful. However, if you are planning to be submissive you should be ready to do whatever the clients ask you to do and also appear nervous and afraid at the same time.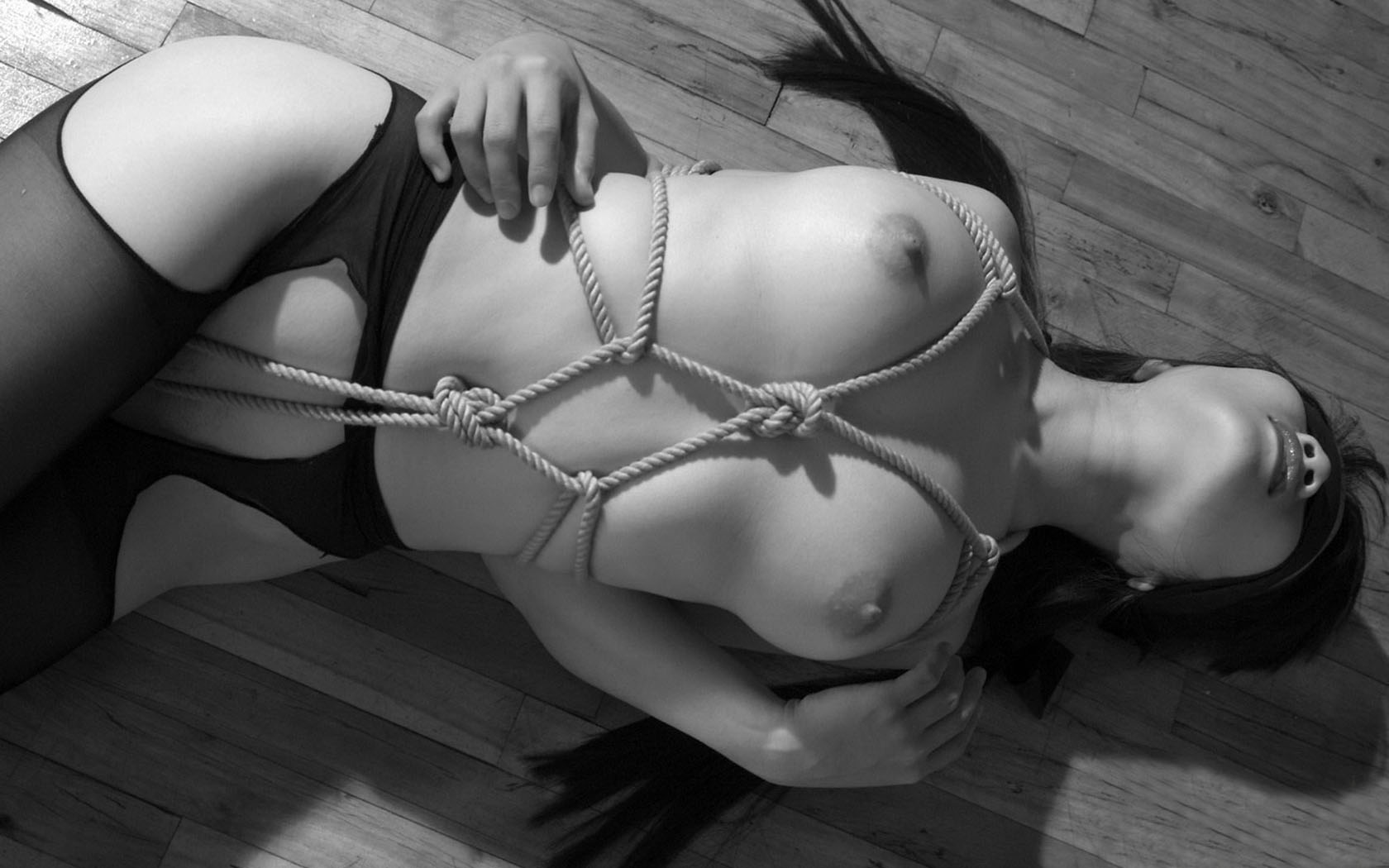 Bondage
Bondage over webcam is a little difficult to attain nonetheless it is attainable. As not all the cam girls have someone to aid us to untie, any knot or bind you to get yourself in should be one you can also free yourself from. Moreover, while trying to do self-bondage make sure to practice with someone in the room. Also, remember to have the EMT scissors within reach. It is best to tie your arms in front of yourself in order to allow yourself a better range of mobility while looking submissive. You can use cotton, nylon or silk ropes for performing the bondage fetish. Check here to find the best bondage products.
Sadism / Masochism
Sadism and Masochism over webcam can be very attractive if executed properly. You, as a cam girl, can either be a sadist or a masochist. If you are being a sadist you can ask your viewers to whip, spank, pinch, poke, punch, or slap themselves in various areas. Being a masochist means that you need to you yourself take all the pain and humiliation inflicted by your viewers. Not only this, as a sadist, you can take all his money or ask him to do what you want. In order to complete your look of a sadist, you can buy these items.
Performing BDSM on the webcam can actually be rewarding as there are people who like getting humiliated or humiliating others. However, the most important part of performing BDSM is that whatever you do must be consensual. Non-consensual ideas are not BDSM but abuse. Therefore, you need to learn to draw a line and only do things that you are comfortable doing. In order to learn about other fetishes, read here.