Mumma's Still got it – Real Sex Stories by Layla
It's Monday 3rd June
It seems that the more I have the more I want! Reflecting back over the weekend's fuckathon I can feel the warmth between my legs and my pussy gently pulses with the desire for more.. At the same time as I write this I have notifications popping up from Kik from a hot Italian which is turning me on even more…

The weekend was pretty epic, starting on Friday night.
A quick connection on Bumble soon lead to me getting the train to Lewes to meet a guy at the station.. he was a lawyer turned farmer and the car he collected me in didn't hide a thing! It smelt of a farmyard!! We got to his place after a 10-minute drive. Greeted by a big bounding pointer, I felt immediately at home both in his house and in his company. We opened beers that I had bought with me, from M & S at the station. Standard. Just as we starting drinking and chatting, his phone rang. It was his Boss alerting him that the cows just weren't happy for some reason. He needed to go to the farm to make it right. At this point we'd moved into the garden with our beers and were both sat around a garden table.
I stood and massaged his shoulders and kissed his neck.
The cows would have to wait a while! We went up to his room and the fun began!! We got deliciously naked and started to play. I warned him about my squirting and he seemed not to care. He just didn't fully get it! ? Few people understand it unless they actually see the waterfall. We had some great reciprocated oral sex, some great fucking and anal too then he had to go and deal with his cows whilst I bathed in post orgasmic bliss in his gorgeous bedroom….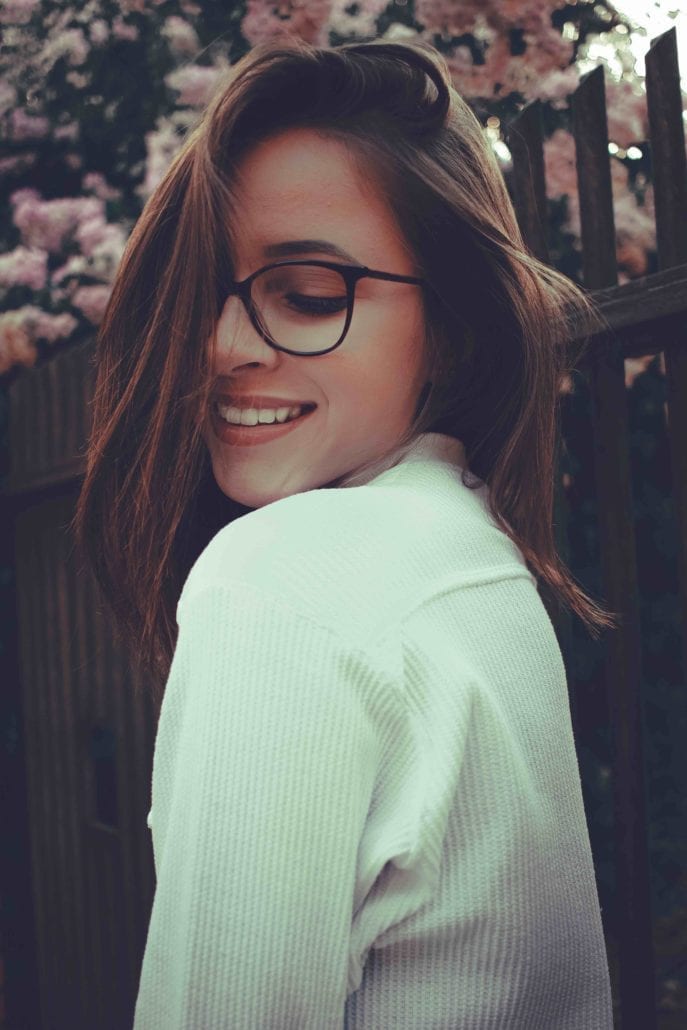 When he returned, I was playing with my egg and wand trying to mop up the liquid with the towels provided. They weren't quite doing the job. I seriously needed to get some more inco pads for this weekend and pledged to myself that I would do so on the way home tomorrow.
On Saturday morning I was hoping for some morning sex..
but farmer boy wanted to keep his clean fresh sheets that way. After all, he had loads of visitors later on that day. We got showered, said good morning to the dog and drove into Lewes to have much needed breakfast. It's always good to reflect a little the next day!
After a yummy breakfast of passion fruit and pineapple smoothie and some poached eggs on toast with mushrooms, I said goodbye to farmer boy and started my walk back to the station, thinking about the fact that I wanted to plant my petunias but also that I would have a whole empty house to myself. So exciting! Honestly, I was hoping to have Peter down to spend the weekend with but he just wasn't quite well enough for what I had in mind for him. Best that he stayed still and recovered.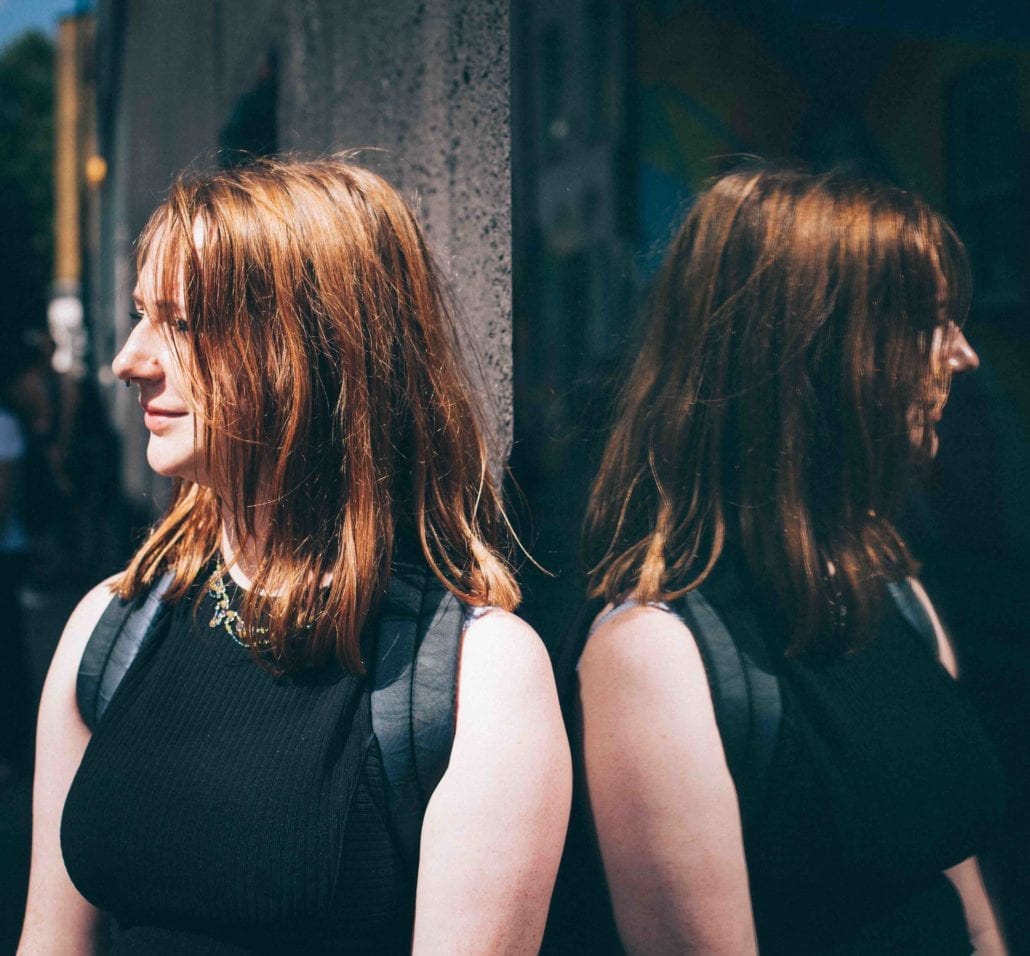 After a bit of prodding around on line, and potting the petunias, I managed to entice visitor number 1 to get on a train to come and visit me for sex. Unusually, not quite as hot in real life and not really my kind of person or perhaps it's the other way around, we had an ok time but both knew that that was the last time we'd see …

It's now Wednesday 5th June and I'm feeling horny as hell!!
Yesterday was quite an awesome day on the activity front. I did my usual cooking and debriefing with the lovely Steve at the Brighton Unemployment Centre Families Project (BUCFP) It's a bit of a mouthful otherwise (excuse the pun!) I've been volunteering as a chef there for about 9 years now. Love to give back to society in a way that I can. Someone wise once said that if you have a talent, it's a crime not to share it! Sounds a bit harsh but you get the idea. I'd like to think that so have a talent with cooking but I also think I have a talent with giving head. A talent that most definitely doesn't go unshared! Yesterday was a day of sharing talents. In the morning, I cooked a roasted vegetable curry, cumin rice and made a tasty salad to accompany it. At the BUCFP, it's always a Ready, Steady Cook situation. You never know what's going to be in although we nearly always have the ubiquitous butter nut squash and sweet potatoes. Both great roasted and added to homemade curry sauce, our go to lunch. We aim to feed around 60 people, usually. All are welcome. It's £1.50 for a plate and 60p for a bowl.
In between peeling garlic and onions..
I find time to check the 'dating' apps on my phone. Nearly always do I get a similarly ubiquitous dick pick or video during the morning usually from someone I've neglected to get back to who wants my attention…. always brings a smile to my face, and Steve's! Once we are on top of things in the kitchen, we usually head outside for a cheeky roll up and a quick look at a naughty video. Yesterday was a short video of hot guy on guy action! Luckily, Steve can also appreciate the male form, despite being straight.

During my time cooking, I managed to arrange a 1-3 hook up with a hot but slightly nervous 25 year old.
Sadly, he ghosted me (you need broad shoulders for this game) but luckily for me, there was someone else on hand to fill the slot. A hot 27 year old student who happened to be incredible at giving head came to visit me. An excellent kisser too, I was very happy with my lot. My bed was less so…. 2 inco pads totally soaked and the mattress through the duvet too. Time to do some washing! The temporary hairdryer fix would have to do for now as it was time to go and collect the children..
I walked to school, equipped with water and snacks with a skip in my step, still enjoying the state of post orgasmic bliss that stops most things from rattling me….
Later that evening, when the children were asleep, my horniness returned and I needed more to satisfy my needs. The wand would have worked but it was a good cock that so needed most. I forgot to mention that the student couldn't get hard enough to fuck me due to stress and a bad back so there was a genuine itch needing to be scratched. Not that I'd really want to be scratched! Another reason that my itch was getting more and more difficult to ignore was the sexting from a hot 35 year old. Sadly, he was too far away to visit me but the sexual tension we were managing to build from a distance was explosive!
I'd been in touch with a tall, young local guy who seemed keen. At 2300, when the children were fast asleep, he came over. We had a drink and we quietly snuck up into the loft leaving bags and shoes downstairs. Being 6'4" he had quite a bit of ducking to do in my house! Fortunately for me, he had a delicious cock too. Perfect length and width to satisfy my craving… & that he did. I was freshly bathed and in a gown. He was dressed but not for long. Tattooed and beautiful, his physical form excited me and goodness, when he kissed me, I knew I'd struck gold this evening. The tired feelings I had were overtaken by feelings of lust and desire… I wanted this man.
A few minutes later, Mr. Tall was naked and I was enjoying the hardness of his manhood in my mouth whilst he reached to feel the dampness between my legs that he had caused. I wanted to kiss him again so I did and carried on with my hand. After a while, he gently laid me down on the bed on top of the inco pad and started to play with me properly. Ecstasy! I was completely wantonly ready for him to fuck me with his delicious hard shaft. I sucked him again to ensure that he was fully hard then I put a condom on him with my mouth, continuing to suck a little more. He made all the right noises to let me know that he was having an amazing time, as was I. I lay back on the bed, damp beneath my bottom and waited in anticipation for his sheathed cock to enter my warm, wet pussy. Mmmmmm. It felt utterly divine to be fully filled by this man and to kiss him too. We fitted together so well despite the height difference of a whole foot! Thrusting away at me, I desperately tried to dampen my moans of pleasure and delight as I got just what I wanted. I could feel the wetness between my legs & so could he. I was squirting everywhere! Thank goodness for the inco pad! After a while, we switched and I rode him. Delicious. We were both having a brilliant time. I asked him to touch my nipples. He went one step further and sucked them. With me being on top of him in a perfect rhythm, it was enough to tip me over the edge. I paused, catching my breath in a sodden heap on his gorgeous slender, sweaty, tattooed body. Bliss. His turn. He wanted the condom off. Couldn't blame him! His cock only just fitted inside a regular one. I gave him my best effort of a blow job whilst he filmed. I was surprised at how hot it looked. Eventually, he came all over my face, on the floor and in my mouth. Success all round. What a great evening! And there was still time for a decent sleep!!