5 Tips to prevent cam model burnout
Camming is a lucrative job, in which you get to work as per your own schedule and that too from the comforts of your home. The job is fun and with some consistency, you can easily make good money. However, interacting with various kinds of scammers, perverts and creepy viewers can actually take a toll on the cam girl and can result in a burnout.
Burnout takes place when a cam model works too hard or for too many hours so that she starts getting sick of camming. This burnout is more common in models who have been camming for years. Burnout results in depression, not wanting to go on cam, and a sick feeling while dealing with viewers and men in general.
Below are some tips that will help you in dealing with burnout, so that it does not affect your health or business.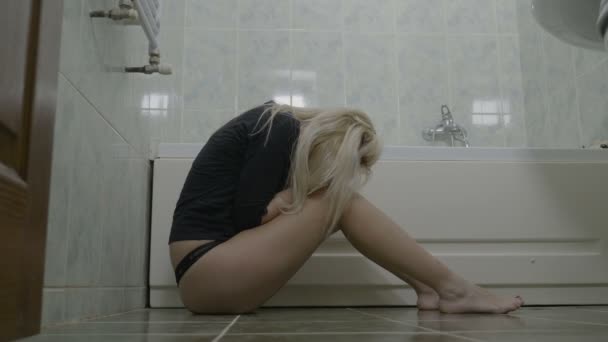 1) Make sure you have some 'work' friends
Not every cam girl will be comfortable in discussing the nature of the job with other people. Therefore, it is important that you make friends from this field, who are able to understand the isolation you face and the pressure of the job. You don't even have to talk about work – sometimes it helps just to have someone with whom you can discuss your goals and insecurities. Various camming forums will help you to interact with other cam girls and take some guidance from them if needed.
2) Maintain relationships with your friends and family
While camming can be exhaustive and take a lot of your time, it is important that you maintain a balance between your professional life and professional life. Understand that camming is just a part of you and you get in this profession has not changed the real you. So, even if your family and friends don't know about your current job, it does not mean that you cut them off from your life. Remember that whatever you are is all because of them and there are various other things that you can discuss with them other than your work.
3) Self-care
No matter how much you love your job, it is important that you take some time off from your hectic schedule and spend it by doing things that you love. Self-care is extremely important for your mental health. Self-care is giving your body some rest, not just physically, but emotionally and mentally as well. So, make it a point to have at least one off day a week, and spend this day doing things that you love – like chatting with your friends, taking a walk, taking bubble baths, etc. The better your self-care, the more you can attain without getting drained, spreading yourself too thin and ultimately burning out.
4) Take care of your body
Taking care of your body is not only important for the camming profession, but for your long-term mental and physical health as well. Therefore, it is important that you maintain a proper schedule and take at least 7-8 hours of sleep every night. It may seem really tempting to order in after a long camming session, however, doing regularly will drain your energy and result in ultimate weight gain. Moreover, make it a point to have at least 8 glasses of water every day and do at least some kind of exercise. Doing this will not only keep you fit and healthy but will also make your skin glowing.
5) Take mental health seriously
Mental health and wellness are gradually becoming a subject in all workplaces, and your profession does not excuse you from requiring to spend time on your mind. In the case, you struggle with anxiety, depression, or other forms of mental health issues, consider talking to a psychologist or counsellor. There are cures, which can support, whether it is medication or therapy, and although addressing it can be a struggle, the advantage is huge.