How can a cam girl start blogging?
You are a webcam girl and want people to know about you and your glamorous life. Blogging is the best way for you to not only increase your popularity but also earn good money at the same time. The good news is that blogging is insanely easy for a webcam model. Below are some tips that will help you to set your foot in the blogging world.
Ask yourself – Is this something that I want
Not just cam girls, today blogging has become a trend and many people have started blogging either as a full-time profession or as a hobby. However, before jumping in the large pool of the bloggers, you need to ask yourself – Is it something that I really want? No doubt, blogging will help you connect with your clients, earn money and share your life with your viewers, but is it all really worth your time and energy. Moreover, in order for your blog to become popular, you need to have at least some basic levels of writing skills. Once you are sure about your intentions and skills then only you should set up your blog.
How to start
It is extremely easy to start writing blogs, as it does not need any particular skills and coding knowledge in order to start. However, you need to decide on whether your blog will have PG content or if you will be posting adult pictures of yourself. This will help you in choosing your hosting provider, as a lot of them don't permit the posting of adult content. You also need to make a decision on whether you want to opt for a free blog platform like WordPress or whether you want to have a self-hosted blog. A free hosting provider offers no ability to have ads, is less customizability and has no ability to post adult content. Whereas, on the other hand, a paid hosting company will allow you to have ads, which earn you money, much more customization, and the capability to post adult content.
Therefore, it is always better to opt for a self-hosted blog, because it lets you have full control over your content and you also get your own custom domain name.
What you can write in your blog?
Promote your show
So you have a show coming up later in the evening. Don't worry! You can just click a picture of yourself and give a little information about the show and its timings. All the information can be just a single paragraph. However, make sure to include a link to your chatroom.
Selling content
So you want to sell your videos and images. Good for you! However, it is better that you first upload the teaser clip in order to create excitement among the viewers. Moreover, don't forget to add some descriptive text for the search engine rankings and traffic. This will generate steady material for your blog and aid drive traffic and sales to your network.
Announce the biggest tippers
It would be a great idea to use your blog to announce your biggest tippers for every month. Your tippers will be happy with this extra attention showered on them and will try hard to make it to the list next time as well. Moreover, this will motivate your other viewers as well to leave big tips.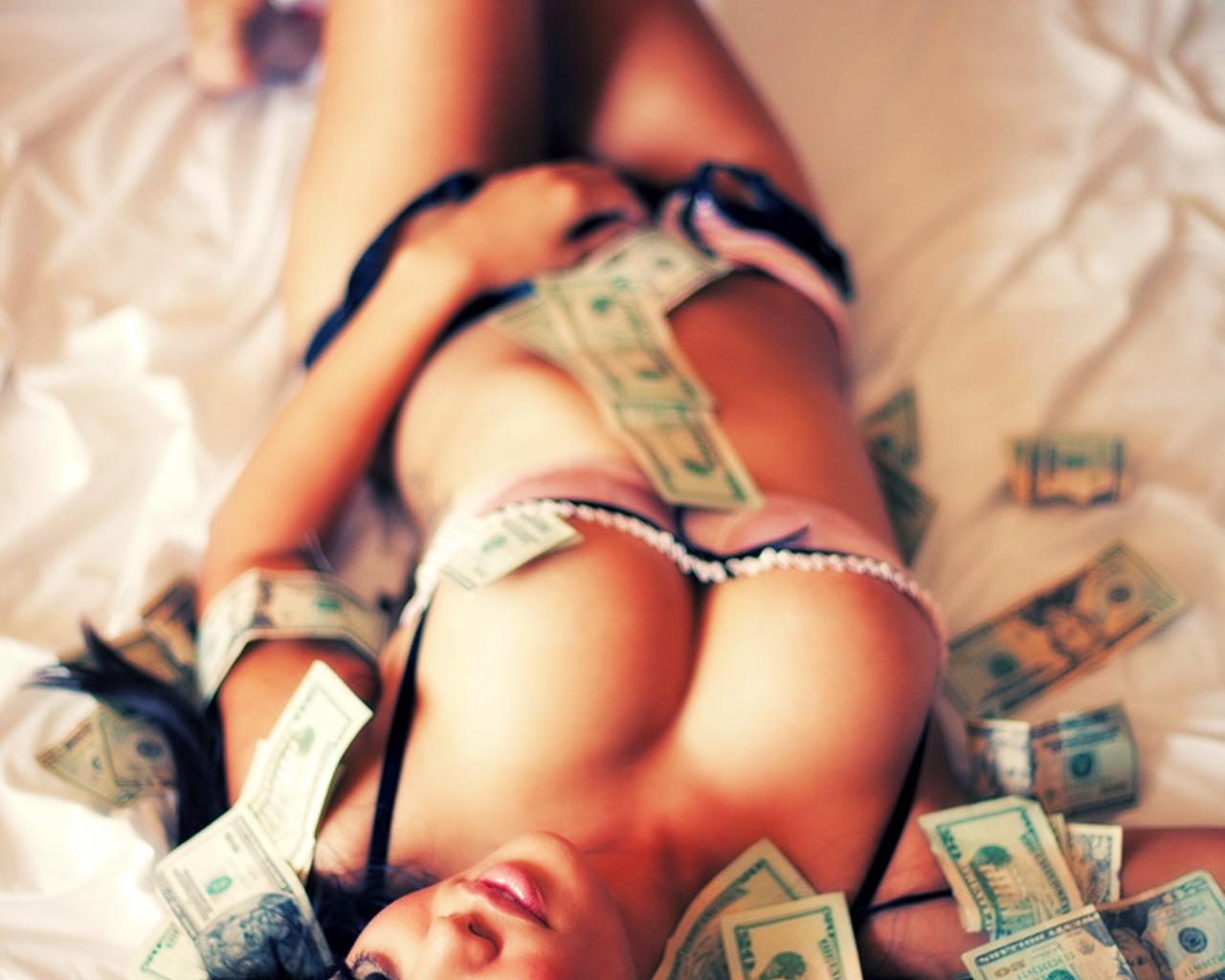 Write about your personal life
You can write about your personal life/childhood or your life as a camgirl. You can use this medium to get support and get things off your chest. Also, you can write some material or guide to help new girls entering this field.