Studio camming vs. individual
If you want to become a webcam model, there as two different approaches to it. You can either opt to become an independent model and register with a camming site like Chaturbate or you can choose to register with a studio. Below are the advantages and disadvantages of going with a studio vs. independent camming.
Physical Studios
A physical studio offers the physical place, apparatus, and services, which a cam model requires. Physical studios are usually decked cam rooms from where the models can broadcast their shows. These studios are set up with high-speed internet connection and have some other amenities. Certain studios also provide the models with computers and webcams, while others need the webcam models to bring their own. The studios in exchange usually require models to sign up for particular cam sites, while some of them charge a flat fee. The biggest drawback of the studio is that they might need you to work a specific schedule, a minimum amount of hours each day and have a minimum amount of money that you should make.
If you are planning to join a local it physical studio, it is better that you take a tour before registering yourself. Ensure that the studio is not too far from your place. A physical studio may be a good choice if you stay with your family are not able to work from home.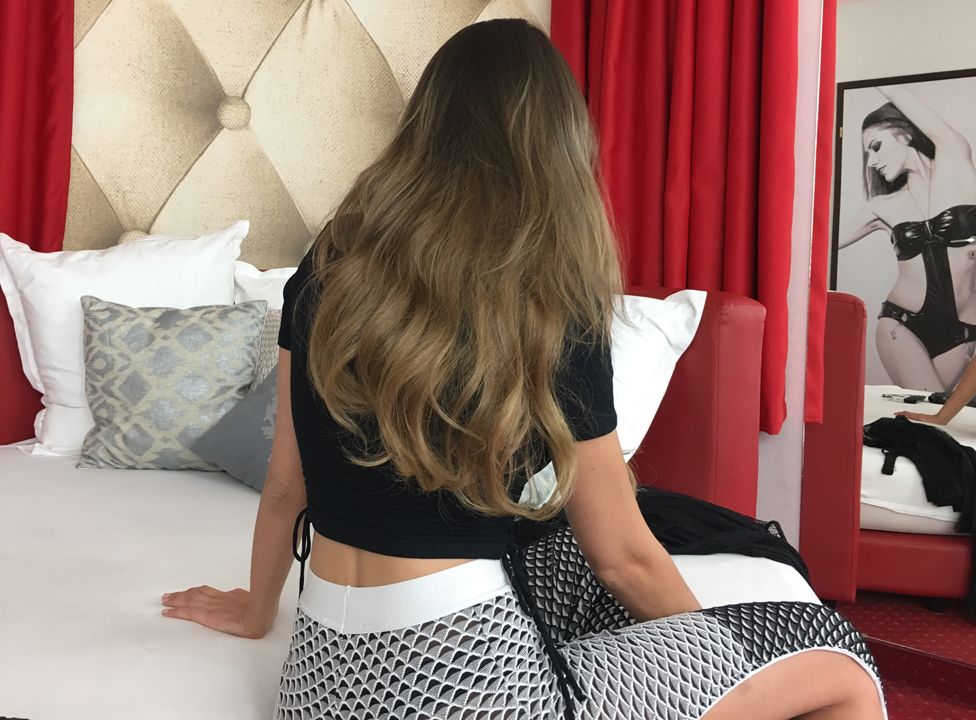 Virtual Studios
The virtual studios have a bad reputation. These studios offer remunerations for cam models, nevertheless, particularly if required to be paid more regularly or via a different way than your chosen cam site offers. In exchange, a virtual studio needs the model to sign up for cam sites via the account of the studio so to take a percentage of your earnings.
Some facts about virtual studios are –
1. The majority of the virtual studios assure better placement on cam sites, however, this is hardly true. The majority of the cam sites do not discriminate amid studio and non-studio models while deciding placement.
Some virtual studios have a particular contract stating that if you leave the studio, you will be barred from working on the same site for some time. This means your choice to leave the studio will negatively affect your incomes.
2. The training material is nothing different and often similar to the videos and articles available online.
3. The promotion services provided by the virtual studios are typically simple social media posts that you can simply do yourself without forgoing a certain percentage of your income.
Independent Camming
The majority of the cam models prefer to work individually for cam sites. They register themselves on the cam site. Models who sign up independently receive payment of the full commission account from the cam site itself. Independent camming is the top option for the majority of the models. If you think that you have had a knowledge of the camming industry and won't need any further help, associating with a studio might not be a good option. There are a lot of other places to look for the support you require.
Conclusion
As you choose, what kind of site is best for you and which cam site you want to work on, you will find ads for both virtual and physical studios. However, make sure to do your research and be extremely cautious when it comes to agreeing to give up a percentage of your hard-earned money. Once you have signed a contract, chiefly with virtual studios, there is an extremely little enticement for them to keep their promises to support and endorse you.