How can webcam girls protect themselves from trolls
If you are a webcam model there are chances that you have already run into a "troll". It is a fact that chat room trolls can be extremely offensive, hateful, and even evil.
The webcams are an amazing place for the cam girls to do something that you want while earning money at the same time. However, there are instances when the viewers on the other side of the screen are rude or troublesome. The rude comments can be stressful and can be one of the reasons for the cam model burnout.
Internet Troll
In the online world, trolls are usually rude troublemakers. Trolls are people who start fights in the online chats with the aim of infuriating an emotional response. Generally, the trolls are off-topic and it is normal to get a lot of troll activity while broadcasting live, we get. Many times these trolls are men who are not able to find a partner due to their insecurities. These men hate the fact that talking personally to cam girls requires money, which makes these men respond with insults, harassment, and sometimes stalking. Not only this, at times trolls can be people who are just bored and see trolling as an idea of fun.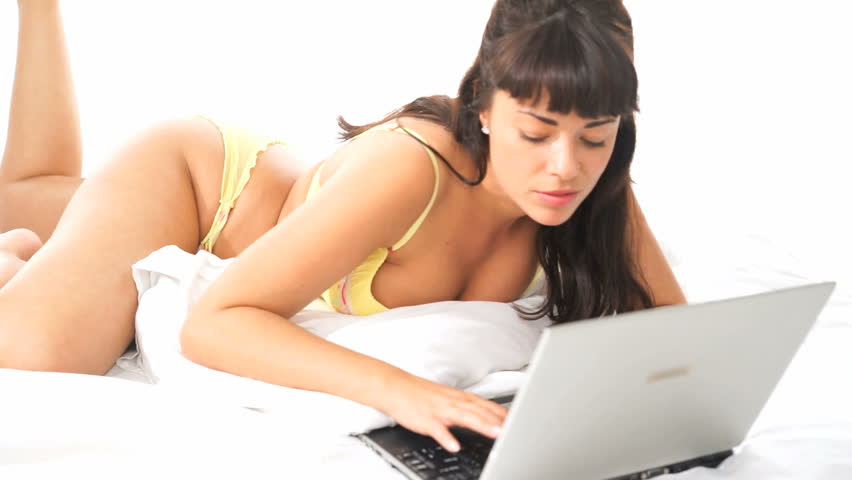 Luckily, there are many ways through which a cam girl can handle the trolls. These ways are explained below.
Use the block option
If you are in mid f your session and in no mood to entertain a troll it is best to block them. Please understand that it is not viable to simply block each and every troll as they can always make a new account to harass you. Therefore, use the block button only if the troll has happened just once.
In the case, you have blocked the troll and they still keep coming back to your cam room with other accounts then try reaching out to the site to see if they can IP ban them. Most of the sites don't entertain the trolling behavior.
Learn when to take trolling seriously
The majority of the trolling is harmless; however, you will seldom come across a troll that can get scary. They will find your information and impend to release it, they will try to hack your accounts and will fundamentally do anything they can to troublesomeness or scare you. Some will try to stalk you or blackmail you.
All this is illegal, and as soon as something like this takes place, it is better to take help from the police. Moreover, it is important that you follow all the steps necessary to protect your privacy.
Be confident
Trolls typically want to humiliate, and they will do this by abusing you or making fun of your interests. Therefore, it is important that you yourself love your job and are confident about it. It is important that you do not get afraid of the trolls and be ready to give them back. Whenever you give back a witty reply to a troll you will find that the majority of the customers will support you and cheer for you.
Don't trust anyone
Make it a point to never disclose your information to anyone, even the regulars. In the camming world, you should not trust anybody. Moreover, keep in mind that in this industry you are your own boss and nobody can make you do something that you don't want to do. Therefore, set your boundaries and don't be afraid to say 'no'.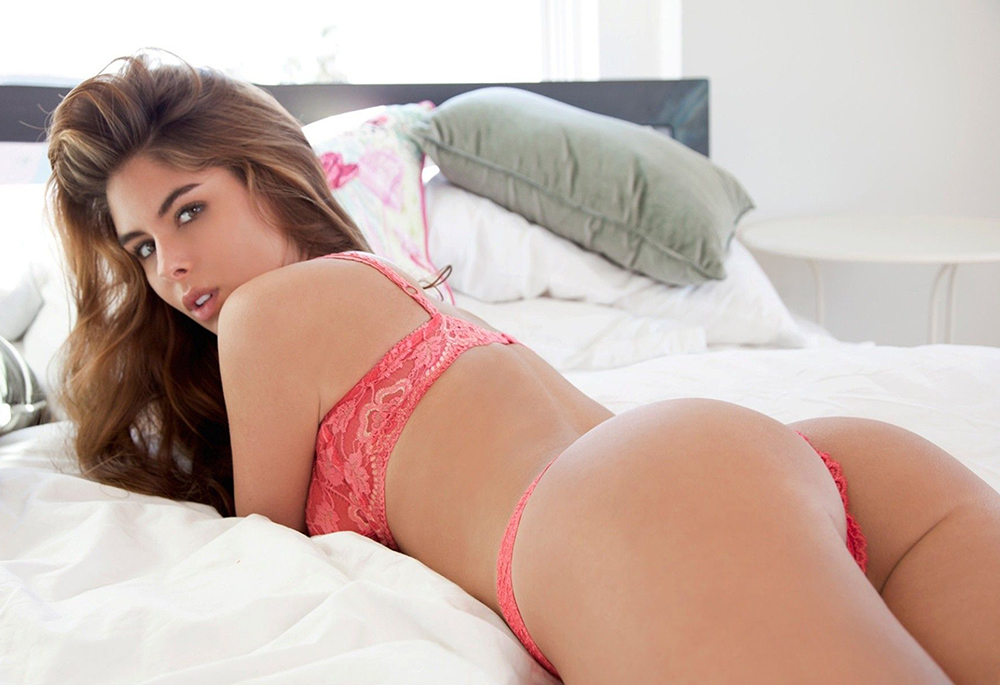 Make friends
It is important that you have friends with whom you can share your goals and inspirations. These friends can be either from the industry or outside, but it is important that you open your heart to them so that you feel relaxed.