How camming changed a young girl's life
There is a harsh edge to Sonia's voice as she shares details about her life as a prostitute. "Some of my clients would try to burn me with cigarettes, some would force me to try something they saw a porn girl doing, and some would even refuse to pay for my services," says Sonia. There were clients who would not wear a condom no matter how much she insisted. There were times she got pregnant and had to terminate the pregnancy. The dread of STDs and infections appeared large. Even after all this, she had to give a large part of her earnings to a pimp and was just a "whore".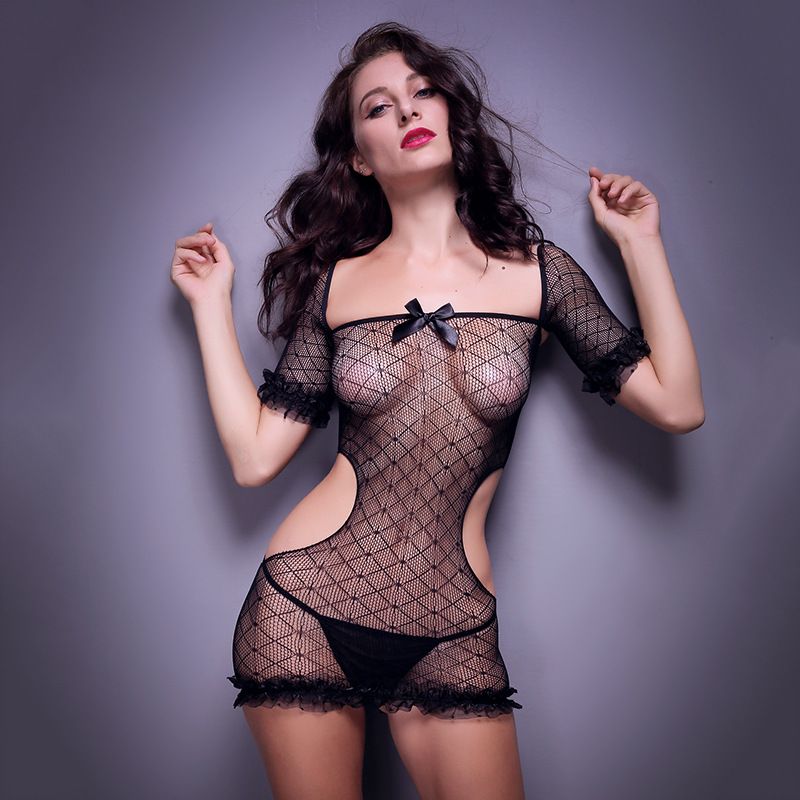 Sonia is a webcam model
But, all this has changed now. Although Sonia still is part of the sex industry, today she has control over her body. She is free and works in the safe work environment of her home.
Sonia is a camgirl. She is also a single mother, and currently pursuing her graduation.
Sonia is registered on various camming sites, like Chaturbate, where she entertains her clients through various sexual and non-sexual activities. All from the comforts of her own home.
Sonia got the idea of becoming a cam model when one of her clients asked her for a session over Skype. Sonia states she was nervous at first; however, her fears were relieved when the man asked her to cover her face with a mask while performing. Although nervous, Sonia gave the online sexual activity a shot. It felt harmless and less distressing than performing a real, sexual activity with a stranger.
After her first online session, Sonia searched for similar job opportunities and found an ad of becoming a cam model with Chaturbate. She started her webcam modeling career six months ago and hasn't looked back since. Using a laptop, she entertains the clients visiting her room. She plays games with the customers, uses sex toys and does everything the customer asks her to do.
When Sonia was just starting up, she went online and read various blogs and material shared by well-established cam girls. She also got active on social sites and watched various videos to learn some tricks of the trade.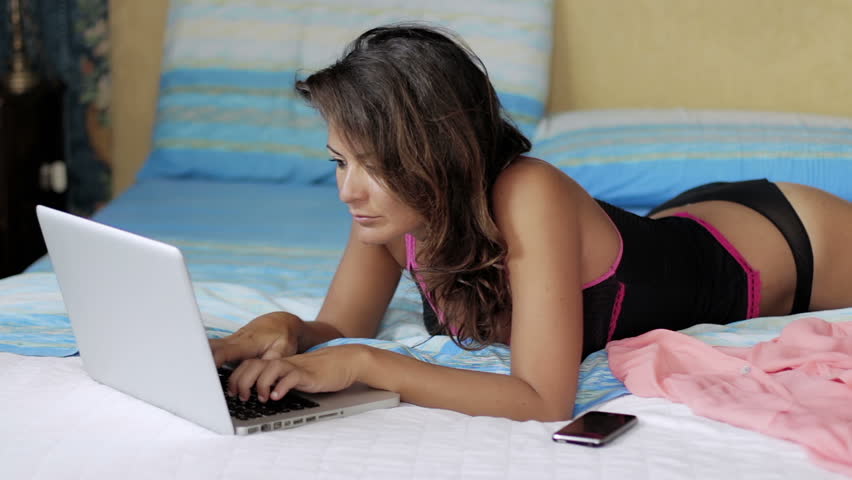 Sonia is happy with her job
The control her newfound job has given her over her body is something she cannot stop gushing over. "I am very happy with my current job this as now I don't have to face clients physically and have them take out all their frustrations on my body," says 3o-year-old Sonia.
In addition, now there is no chance of a customer running without paying, as all the transactions take place online.
The safety net that Sonia's job as a camgirl has given her is a step towards transforming her life. It is serving her put together funds and educate herself, as well as take care of her 7-year-old son. Sonia is an orphan who thought she had married the love of her life, who left her for another woman when she was pregnant with her son. After running out of items to loan, with increasing debts and a growing requirement for money to take care of her son, Sonia ended up becoming a sex worker three years ago.
However, Sonia is happy with her current job, as it is helping her make the ends meet. The job has increased her standard of living and also paying for her son's school fees. When asked about if she is planning to tell her son about her profession, she says, "When the time is right, I will tell my son everything about what I did and why I did it,".