Masturbation tips for cam girls
Being a cam girl is not only about getting naked at the drop of a hat and just performing sexual acts. It is much more than that. Performing sexual acts for your audience can actually be a daunting task and requires you to make a connection with the viewers. One sexual activity that is very easy to perform and attracts a lot of viewers is – masturbation. Masturbation is a safe and natural way to feel good, which can result in orgasm. It is a great way for models to attract viewers, as well as improve sexual confidence at the same time. No matter whether you are looking forward to masturbating in your chat room or in a private chat session, the below tips will give you an idea on how to go about it.
Groom yourself
Just because your viewers won't be touching you, it does not mean that you skip the important stuff, like shaving. Remember, the viewers are watching you on HD and are paying for it, so don't just sit there and cut corners. Take some efforts to get ready, wear sexy lingerie and do some make-up. Get yourself ready as if you are going on an actual hot date. Remember, you are a fantasy, a porn star for your viewers, and you should look just like one. So, just make sure to look your best and you surely will be rewarded (in tips)!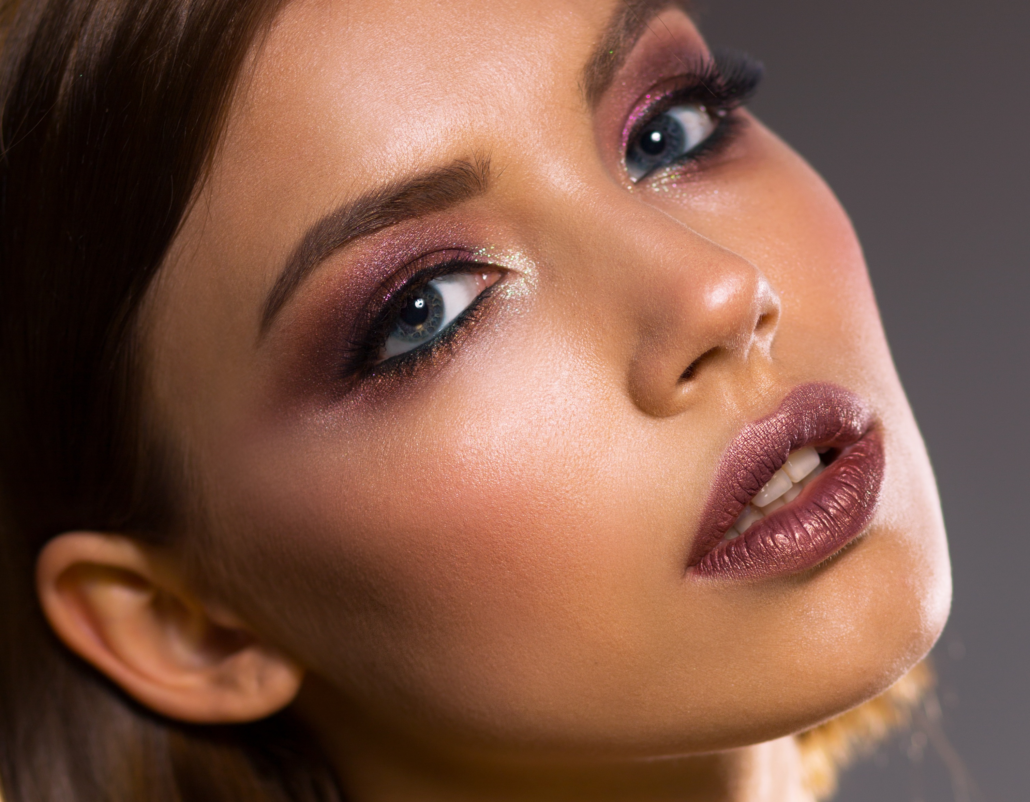 Be confident
The first time you masturbate in front of the camera, there are chances that you will feel awkward and probably not that confident about your body. The key, however, is to go start with a smile on your face and keep the goal of pleasing yourself.
Striptease
You can start with a striptease, where you start your session fully clothed and slowly disrobe yourself while making sexual dance moves for your audience. You can perform the striptease while dancing besides a chair. This will give you something to hold onto and will make the whole number less awkward. While performing this stint, make sure to keep your eyes fixed to the camera, so that the viewers feel that they are with you at the moment.
The easiest way to start with the act is by rubbing yourself. Start from your inner thighs, then move to your breasts and when you are ready, move your hands down to your vagina. While touching yourself, make sure that you tease your audience and do all kind of foreplay with your body before giving in.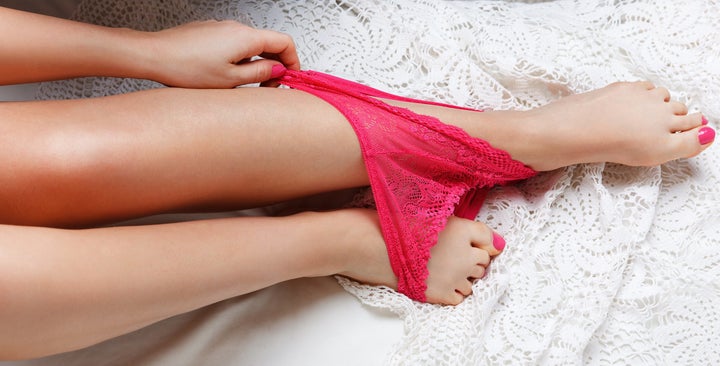 Wordplay
While your audience will love seeing you masturbate, they will love it even more when you let them know how much you are enjoying the act, while actually doing it. Other than actually telling them how pleasurable it is, you can also arouse your audience by your moaning and groaning. However, make sure that none of this looks fake.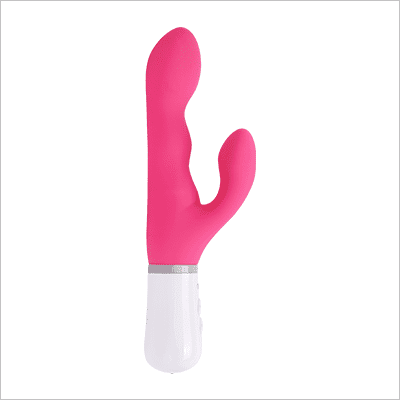 Sex Toys
Being a cam girl means that you can't actually touch, taste or smell your viewers. Therefore, you need to really focus on pleasing them visually – but how? The answer is – Toys, toys, and toys! There are various vibrators, dildos, butt plugs, etc., available in the market and you can choose the ones that you are comfortable using. Although, there is nothing wrong with using your fingers for masturbation, using the toys for the play will up your game and keep your audience all excited. Moreover, the best part about using the toys is that the viewers can directly influence your toys through tipping, which will make them more involved with your show and also result in more tips (Read here). Yayy!
Masturbation is a fun, sexy, and safe way for a cam model to gain more viewers, so just get your toys ready and get into the play!