What do top spending viewers want to see on Chaturbate.​com?
So we asked this question to quite a few friends (20 of them) that use Chaturbate together with quite a few other live web cam sites very often. These are people from the U.S. and many other countries earning $100k a year and above so, in brief, these are all people that CAN and DO spend.
To give you an idea although we did not do a serious mathematical calculation of the average spent of these people we simply asked them: How much do you actually spend every time that you log-in Chaturbate? Nobody said "less than $40". Some said nothing if there isn't anything interesting to watch. So we asked if you like the show what do you think it's your average spent. The all said number above $100 and some said over $200. When we asked, why so much? Laughly they replied (mostly) I got into it and lost count but mostly because I can and had fun doing it.
The key element is Entertainment
So the key element of a successful webcam show is entertainment, not looks. Too many beginners think the camming is something you can do successfully only if you are very good looking. WRONG. Shows that keep viewers engaged make the most money. Why? Think about it. The internet is filled with hot girls and great quality free porn. So especially if you earn quite a bit of money in your job, which generally means you are not too dumb, You are not going to spend much (if anything at all) on something you can have for free (and maybe even in better video and sound quality)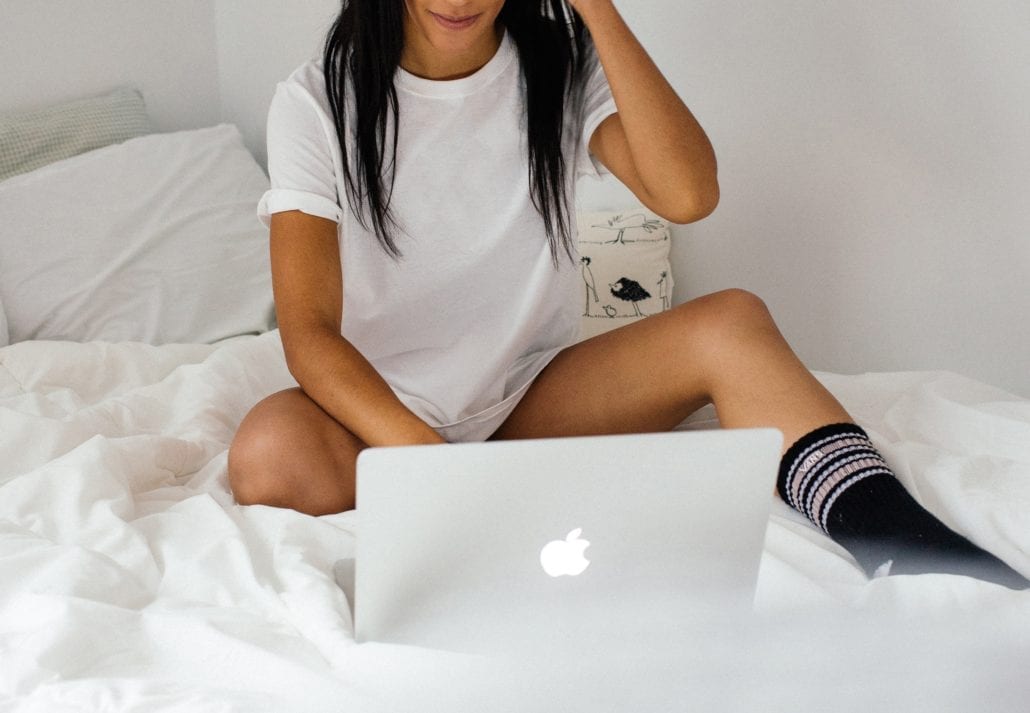 What to do?
Engage, and speak with your viewers, when they give you a tip especially give them recognition and thank them.
Think of a story, there are too many girls masturbating in front of a cam. Create a story, a prize draw or something else to keep people entertained.
Give an incentive to follow you and to watch your next broadcast
Be active on social media when you are not broadcasting
This is what top spending viewers will be engaged by and will follow you for.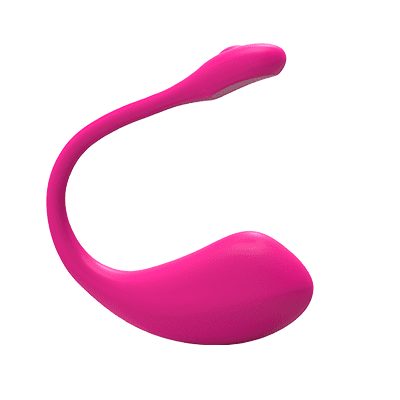 If you have not already bought a tip-activated vibrator (see picture above) well you should here is a good one that is very popular on Chaturbate and makes a lot of money for models and even for couples.
For couples
There are couples and groups doing interesting shows where one is the plumber and or the handyman and the lady is in her bathrobe with the vibrator so that users can stimulate her. This type of scenarios keeps people asking themselves what is going to happen next and therefore keeps them there entertained and wanting for more. The more time viewers watch your show the more likely they are to spend more.
The latest stats of Chaturbate.com

Chaturbate receives approximately 419 Million people every month For those of you that is more than the entire population of Russia every month
Viewers on Chaturbate spend more than 11 minutes on the site on average.
The visit 10+ pages, therefore, they check out probably at least 7-9 Models
The bounce rate is as low as 28% this means that the remaining 72% of traffic that Chaturbates serves is actually looking for what Chaturbate has to offer.
For those of you in the United Kingdom you should now that an estimated 33 million people from the U.K. goes on Chaturbate.com every month more than 8% of traffic (the most after the U.S.).
To be continued BOOKMARK this site and subscribe to our newsletter