4 sex app games for webcam couples
Let's discover some naughty webcam games. if you are a couple of webcam models performing online on sites like WebCam-Model.co.uk , things can get a bit boring after a certain time. Your viewers don't want you to always get down and dirty and have sex. The audience would soon get bored of watching you do the same monotonous things daily and would certainly want to watch something different. They want an opportunity to connect with you and watch you have some fun before starting with "the act". Sex game apps are a good way if you want to have some fun with your partner and entertain your viewers at the same time. Below are the 4 sex games that you can play in your room and soon become a hit!
This app connects to a range of vibrators and lets you to get in the mood all by yourself. With this app that works with any Lovense toy you get the functional modes—Touch, Tap, and a selection of pre-set patterns. Once you have connected to the app, you can 'play' with your partner after looking up for his/her username. Now, you are ready to have all the fun with your sex toy and you can even ask your viewers to join in, thanks to it being a remote app. The app also allows you to track your orgasms, which means you can hold a competition regarding your orgasms. Moreover, there are many other Bluetooth sex toys that change their intensity depending on the tips, which is good for cam girls (Read here).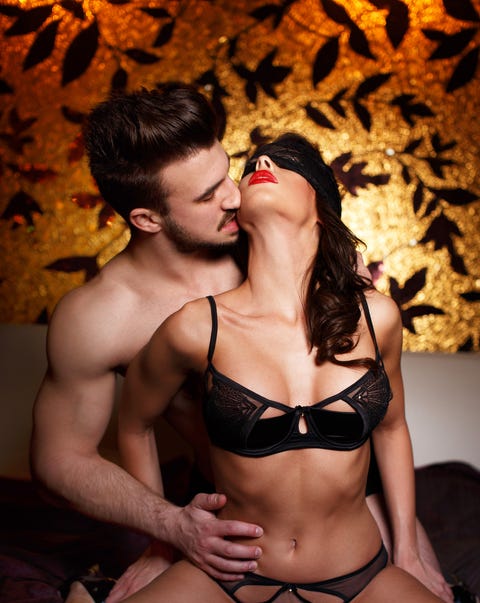 This game is extremely straightforward and allows you to play truth and dare, which you can easily play in front of your audience. The best part about this game is that you can play this game in group mode as well, which is best for threesomes and beyond. The game starts after you choose 'truth' or 'dare' and put your gender. It is suggested that you choose "dare", as it would entertain viewers seeing you perform difficult sexual tasks. The game is quite flexible and it depends on you which range you choose – whether you want to keep it innocent for your audience or X-rated. This app comprises the whole sexual range, ranging right from touching to penetration.
Desire is a fun sex game, which offers a lot of games to play. This app is designed for a long-distance couple, however, you and your partner can use it is in the same room. Even if you don't want to play this game per se, you can take some inspiration from the sexual dares given in this app and then use them in your room. In this app, there are hundreds of dares in different categories like Outdoor, Roleplay and Fantasy, Kitchen and Dress Code. You and your partner can send each other dares and can even keep a competition in which the ones with the maximum points is the winner. You can involve the viewers in not only watching how you complete the dares but also in keeping the track about the points.
This erotic game works on the principle of a slot machine, which allows you to have a sexy time. On the basis of what your wheel lands on, the prospects are apparently infinite. You just need to press the "spin" button and get ready to have the best time – with your viewers watching. The first wheel has a list of the body parts. The second wheel has the list of the activities, which you have to do with the body parts. You can choose from a variety of modes, depending on what kind of show you want. You also have an option of creating your own wheel of pleasure.
So, just download these apps and get ready to do some experimentation in your room. Even if the games are only for the couples, make sure that you get your viewers involved and they are able to see your smartphones.