Before starting your webcam couple show – Talk about..​
So, you and your partner have talked and have come to the conclusion that couple camming is the best career option for both of you. Great! Becoming a webcam model is indeed a lucrative career option, as it helps you to make more money in less time (For more benefits of couple camming read here). However, before you give couple camming a shot, there are certain things that you should discuss with your partner to make sure that there is no conflict of interests in the future. Even if you are planning to cam with your husband or a long-term boyfriend, it is important that you discuss everything under the sun so to avoid having confusion in the future. Below are certain things that you must consider before you take your plunge in the webcam-modeling world.
Find an appropriate website
There are camming sites that allow only the females to cam. Therefore, it is important that you search for an appropriate site that would allow both of you to cam together. One such popular site is Chaturbate, which will not only allow your male partner to cam along you but will also offers maximum returns.
Talk about your boundaries
You should discuss with your partner about what you can and cannot do on the camera and it is very important that you be completely honest during these discussions. Make your own rules and make a plan that you will follow in your broadcast. It is important that both of you know about each other's limitations and fetishes so that you can work accordingly. Understand that there are loads of fetishes that you never even knew existed. Therefore, it is very important that you keep an open mind and don't just discard every request that you have never ever heard before. At the same point, it is equally important that you don't let your partner force you into doing something that you are not comfortable doing.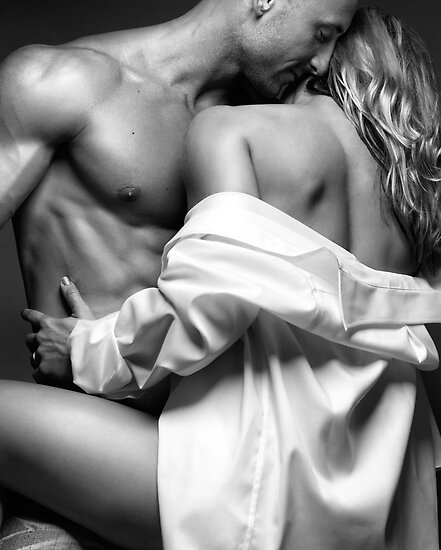 Make a plan
Make a plan about how you will start and how you will interact with your viewers, who will do the talking, etc. You also need to make a plan about what shows you will do and what games you will play. Moreover, ensure that you have all the necessary equipment and gears that are required to get you started. These equipment and gear include – Laptop, webcam, high-speed internet, Lightning system, sex toys, lingerie, etc.
Legal Stuff
The fact that both of you are in a good relationship presently does not by any means mean that things are going to always remain the same. Therefore, you must consider drafting a legal agreement, mentioning all the terms and conditions. It is vital that you have a clear discussion about the ownership of the content. What if one of you wants your content removed from the internet? What happens in the event of a breakup? Not only this, the most important topic that both of you need to discuss is money. You both need to come to a conclusion about how the earnings will be split and when. Obviously, the one in whose name the account is made will get the payments, then how will he/she pay the other person – cash, check, etc.
It is important that both you and your partner sit and discuss the above-mentioned points in details so that there are no misunderstandings in the future. As the misunderstandings cannot only hinder your career as a webcam model, but also maybe sour, or even end your real relationship. So, now that you have discussed everything with your partner, it is time to finally start your stint!