WCL – London Housing Project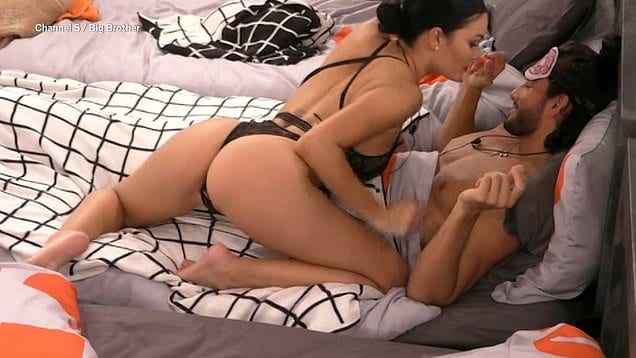 London life is expensive and can be lonely. As the editor of WebCamLiving.com and we are looking for a property with 3 or 4 bedroom for an unusual, fun and cheeky household.
If you are very prudish you can stop reading now. If you are interested in making money, you have an open mind and are fun and sociable keep reading.
WebCamLiving.com specializes in live webcam show of for adults. We are proposing to create a house with webcams broadcasting the resident of the house. Basically, what doesn't get broadcasted on the Big Brother show (theoretically) just a lot more fun. The adult-only part of the sexually open people living in the house.
Unlike the big brother this doesn't have to be 24/7 but a few hours (5) every day, furthermore there is a lot more privacy for the participants, why ?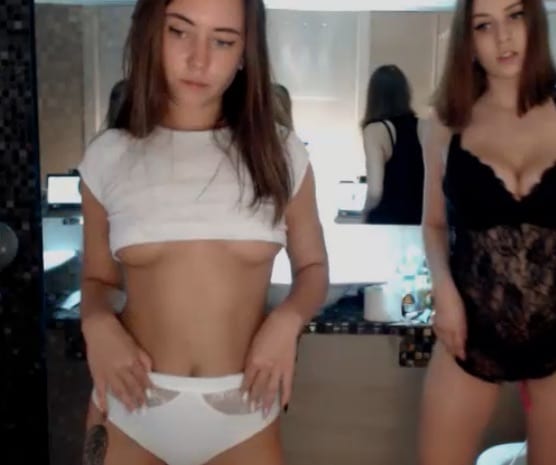 Privacy and Benefits:
1) The live broadcasting is shown only to countries where the participants don't have a problem to be seen.
2) It's also not necessary to show faces (unless you are looking for fame)
3) The money produced from the show pays the landlord the rent + 5% on the performance of the shows – Typically even couple or single performer makes £350/400/week up to top performers making in excess of £7000/monthly — the (excess) revenue (after rent and bills are fully paid) gets shared among the participants.
4) It's 100% legal, clean and they are all live webcam shows, this means it does not (and legally cannot) get recorded and the live show is only visible/accessible in the countries where it's not banned from viewers (for the privacy of the participants in their native countries – ie – not be seen by parents, grandparents and close friends) – it's also DMCA protected
5) The Webcam-Model.co.uk is platform affiliated to Chaturbate which receives in excess of 420 million visitors every month (primary broadcasting website is www.webcam-model.co.uk ). Therefore, if you are looking for a chance to get famous (rather than private) this is surely an effective way. Up to you is the character/persona you want to be on cam.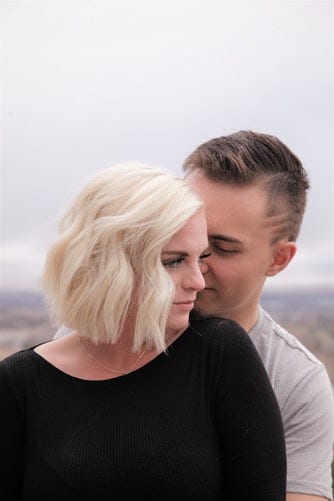 Who are we looking for ideally:
1) Couples (MF) that are attractive (no supermodels needed)
2) Couples of females (FF) or Single females (bi or straight)
3) People that are open minded this should be fun and provide for the rent and extra money if you think you are doing only for money and the idea already make you feel uncomfortable this is not for you.
4) Groups of 3 or more well balanced M/F are very welcome.
Benefits for Landlords: 
1) Rent on time and automatically + 5% performance every month paid by direct debit
2) Because of the broadcast the house needs always to be in tip top shape and requires a stable cleaner
3) One house party per month to which (if you fancy) can be invited
This is a serious post and the tech set up is performed by Award wining professionals in London
Various locations can be considered.
Interviews to determine the suitability of you (couple or single) to be a participant will be held in our office 2min form Clapham Common
If you are interested send a message/email with photos or message us via WhatsApp with you details +44 7786 30 35 88